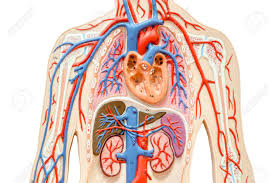 Cardiology
deals with the disorders of the heart as well as some parts of the circulatory system. The pathology of cardiac and skin disorders help us to reduce serious cardiac and skin infections etc.
Pulmonary pathology
involves the diagnosis and treatment of diseases that affect the tubes (airways) that carry oxygen and other gases in and out of the body. Pulmonary pathology deals with the lung tissue disorders and lung circulatory disorders which affect the blood vessels that supply to the lungs.
Renal pathology
or nephrologists works with microscopic examination of renal or kidney biopsies to discover some non-neoplastic kidney disorders which affect glomerular, tubule interstitial, and vascular sections. The renal pathologist contemplates discoveries from light microscopy, electron microscopy to obtain diagnosis.
Cardiovascular surgical pathology specimens
Local and transplant kidney biopsies
Microscopic examination of samples
Non-neoplastic kidney and renal disorders