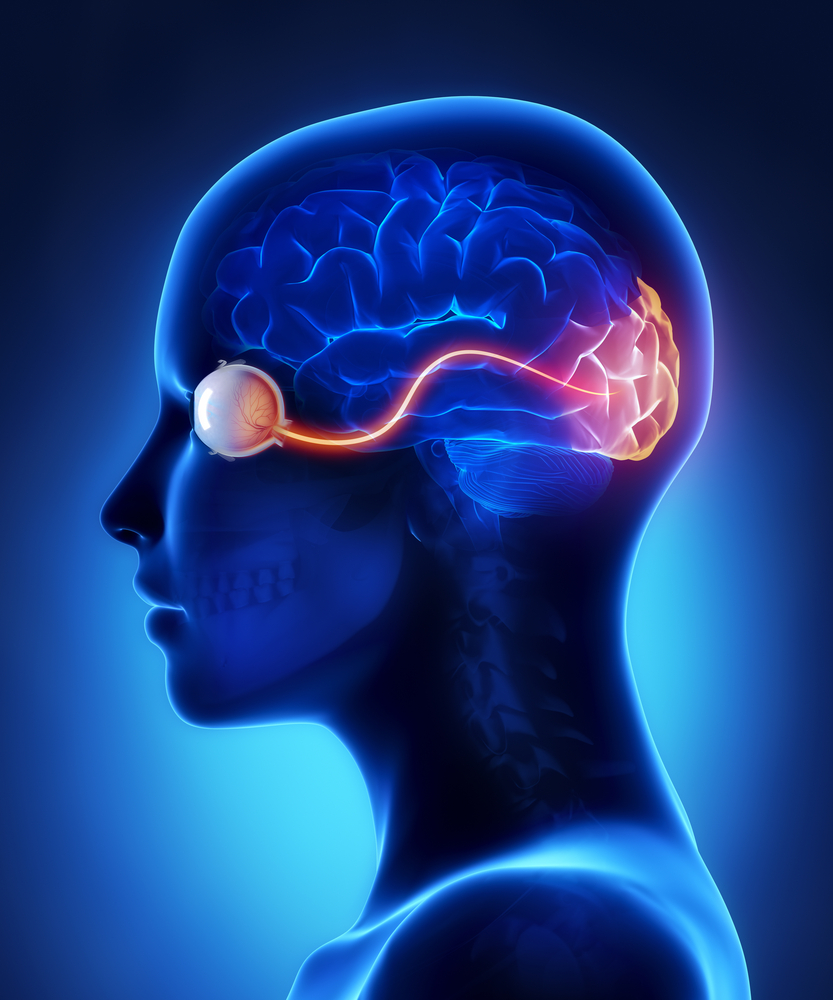 Neuropathology
deals with pathogenesis of neurodegenerative diseases including forms of Neuron degeneration with Brain Iron Accumulation (NBIA). Major Neuropathic conditions are Alzheimer's disease and other dementias, neoplasms, vascular disease.
Ophthalmic pathology
deals with disease of the eye and its neighbouring tissues. The diseased tissues is examined microscopically (Gross examination) and by light microscopy. Ophthalmic pathologists study tissues excised by ophthalmologists to provide precise diagnosis of the disease.
Resection and ophthalmic biopsy audits
Examination of nucleation